Live The Vembanad Experience
Is there anyone who does not welcome a cruise in the cool waters of a placid lake and if possible stay in a house boat for enjoying heavenly view around, while dining on fresh fish and other ethnic dishes.
The river takes you on a curvy ride.The coconut trees bending into the river from either sides makes the journey an experience. The gleaming water reaches the destination where the piece of land is adorned with exuberant greenery.The maiden land is yet to experience a human touch. The sunsets are the most vibrant in the place as the backwaters reflect the warm orange yellow shade back to the land.
The island is surrounded with thick green bushes and ample space to take stroll in the evenings.The nostalgia would never escape your mind.The experience of such a liberating day will be a bee in your bonnet.
Getting Here
By Air - The nearest is Cochin International Airport which is 45km from Poothotta.
By Rail - The nearest railway station is Thrippunithura which is about 13km away.Ernakulam railway station is a major hub and is very well connected to the rest of the country which is about 22km away.
By Road - Poothotta is well connected by road with Ernakulam and Kottayam.Long distance buses and interstate buses operate from KSRTC bus station at Ernakulam.

Nearby Points of Interests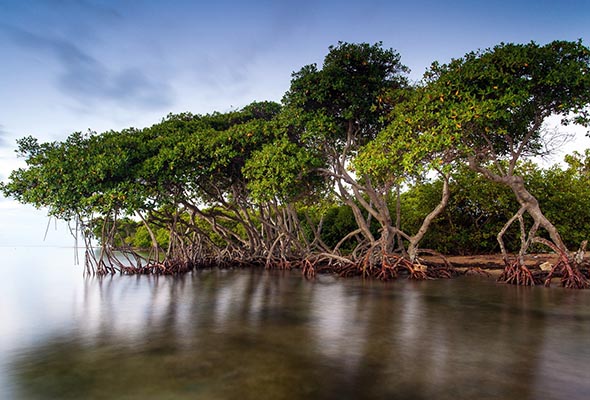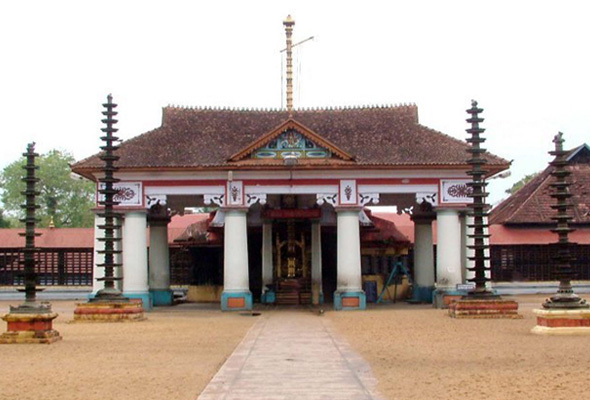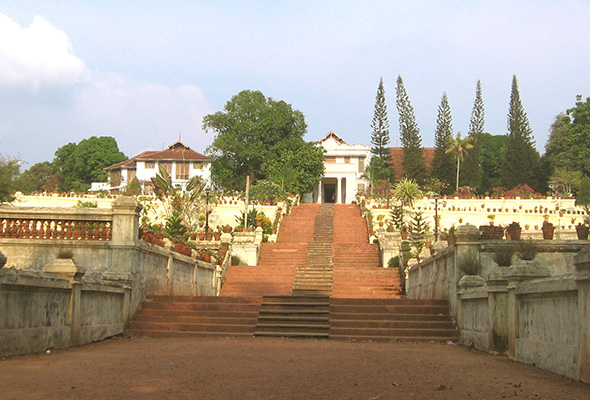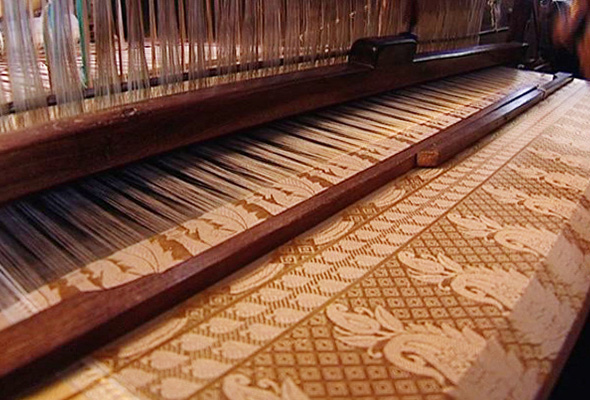 ABOUT US
KM's Green Island Resort is a 2.7 acre private tourism island situated along the scenic backdrop of the Poothotta backwaters.
LINKS
ADDRESS
KM's Green Island Resort,
Poothotta East,
Kanjiramattom P.O.,
Kochi-682315
Ernakulam, Kerala